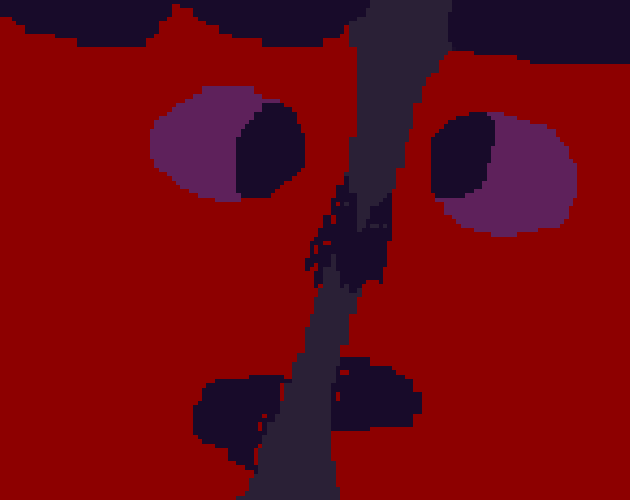 Ten Sexy Loops
A downloadable game for Windows and macOS
INFO
WARNING: THIS GAME IS NSFW!
Well it is actually pretty tame so don't get your hopes up too high, but one part's a little naughty so just to be safe I will say it is NSFW and that you should be 18+ to play it.
WARNING 2: !!! Don't put it super loud at the start because it will get a little louder later and I don't want to scare you.
Made in August 2019 for GBJAM7. Although I don't know if I made it very gameboy-like.
RESOURCES
Music made using Bosca Ceoil by Terry Cavanagh
Music syncing code based on "Music Syncing in Rhythm Games" by Yu Chao (although sometimes it feels like it gets a little out of sync so if anyone has any ideas why lmk....)
OTHER GAMES...
If you liked this, you might also like this one which is pretty much about the same boys with the same colors but it's in 3d kind of.
Or you might like this one because it's another gameboy game and it came out really well and has really good music.
Download
Click download now to get access to the following files:
TenSexyLoops_pc.zip
24 MB
TenSexyLoops_mac.zip
40 MB