Welcome To The Underwhere!
A downloadable game for Windows and macOS
Make some underwear, and walk around in it while holding hands with a friend!
NOTE: This game is made for 2 people, but is still possible with 1! Some parts will feel a little more annoying though.
NOTE #2: None of the underwear you make will be saved! It will be erased as soon as you close the game :( Sorry :(
HOT TIP: Run out of things to do? Maybe just sit or lie down in a scenic spot and soak in the vibes! Sexy!
---
CONTROLS:
PLAYER 1
WASD - Move/sit/lie down/get up
Hold Shift - Run
E - Interact
PLAYER 2
Arrow Keys = Move/sit/lie down/get up
Hold Shift - Run
/ - Interact (also "ç" on certain keyboards??)
NOTE: Press ESC to reset!
NOTE #2: Press Alt+F4 (PC) or Command+Q (Mac) to quit!
---
CREDITS:
Flower art by Eric Nelson.
Musicsss by Angelina Park.
Programming and other art by Sean Wejebe.
Made February 2017 for Strawberry Jam.
---
SOME RESOURCES:
Auto-rigging and animations from Mixamo.
Humanoid inverse kinematics from Unity.
Hills and such made with ProBuilder Basic.

Font is Comic Neue.
---
"What are you eating under there?"
"Under where...?"
| | |
| --- | --- |
| Status | Released |
| Platforms | Windows, macOS |
| Rating | |
| Author | wedgiebee |
| Tags | beach, boxers, Character Customization, Gay, Local Co-Op, romantic, Skeletons, strawberryjam, underwear |
| Average session | About a half-hour |
| Languages | English |
| Inputs | Keyboard, Mouse |
| Multiplayer | Local multiplayer |
| Player count | 2 |
Download
Click download now to get access to the following files:
Comments
Log in with itch.io to leave a comment.
THIS IS SO MAJESTIC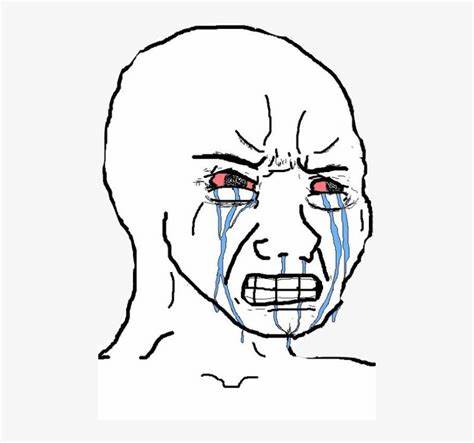 Why is this in the erotic category? gtfo
because of the hand holding
Really cute little game! Thanks for making it and keep up the good work :3
Thank you for this beauty.
Interesting game. I really enjoyed its relaxing vibe.
Just a question: What key is supposed to be the one for the interactions with the Player 2? It says "/", but is that the key from the num pad, the one written via shift + 7, or what? Neither of them work...
thanks for checking it out! so the "/" key that player 2 uses is (on my keyboard) the one to the left of your "right shift" key! it's the one where if you hold shift + / you get a question mark. maybe it's not on all keyboards?? sorry about that if that's the case D:
Weird... after testing, it seems the key for me is the one ABOVE the shift key, which writes "ç". xD
woaaahhh weird. yeah my bad i totally forgot that there are different types of keyboards in the world!! thanks for letting me know about this!
Glad to help! Now I'll know to bear in mind the issue about keyboards when programming, too. xP